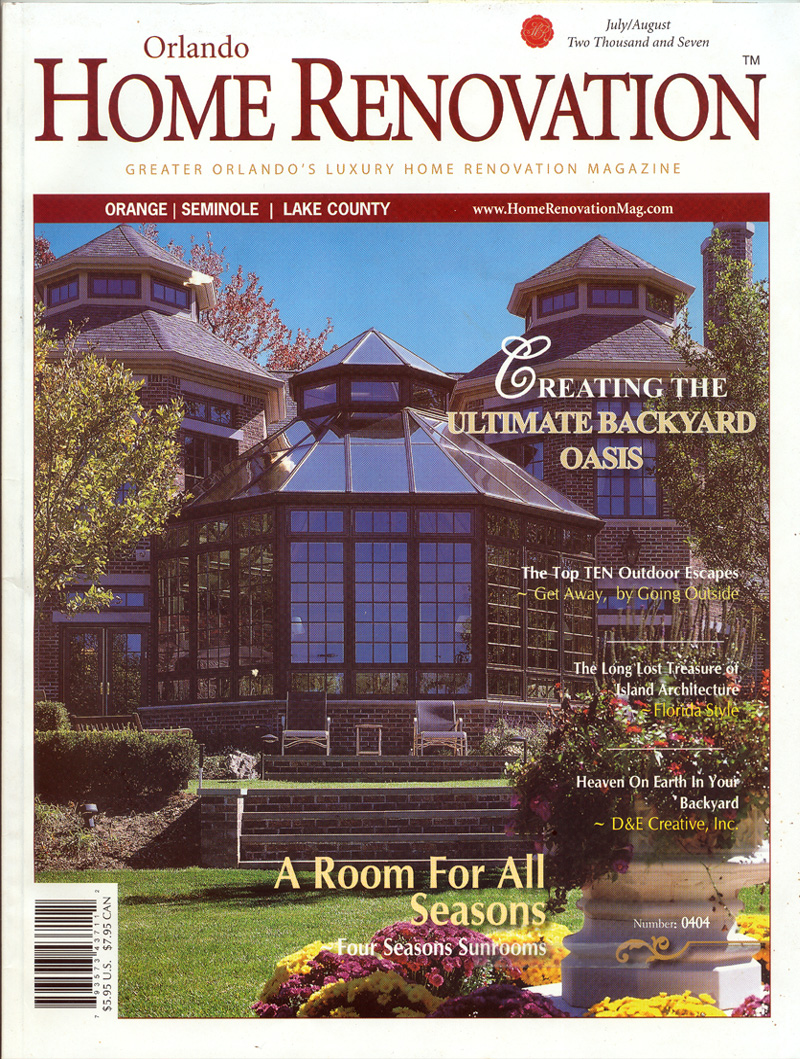 "Weathered Stone the ultimate Fashion for your home"
Looking for a unique, creative, and lovely alternative surface covering for your home? Weathered Stone® is the most exciting design product to be introduced to the home market in years. This exquisite hand-made product can not only deliver the elegance of sleek contemporary style and design but the rich warm hues of the burgundy's with soft yellow browns are perfect for classical and Tuscan interior designs.
We caught up with Mark Welch from Weathered Stone of Central Florida; here is what he had to say about this amazing product.
Q. What applications are appropriate for Weathered Stone®?
A. Weathered Stone® was designed to be a single product that could be used on walls, ceilings, floors, and countertops but with the added benefit of being flexible enough to wrap columns and moldings.
Q. What colors and textures are available?
A. We have 22 beautiful colors to choose from, consisting of stone, leather, and metallic finishes. We can make virtually and custom color desired. Because our product is hand-made, each panel has its own unique tone and texture which delivers a custom look to each piece.
Q. Explain the installation process.
A. It's a cross between installing tile and wallpaper. Weathered Stone® comes in large flat panels which can be cut to fit the application. Water based, non-toxic, odorless adhesives are used. You basically role the glue onto the back of each panel and install in any type of pattern you want. The grout is non-Portland, lightweight, non-sanded material, is very easy to apply, and is what ties it all together giving depth and adding to the aged, distressed look of the product.
Q. Can Weathered Stone® be repaired?
A. Very easily. Minor nicks and dings can be fixed with a touch of grout. It's like patching a nail hole in drywall – fill it in and wipe off the excess with a sponge. For extensive damage, panels can be replaced and a fresh coat of group applied. There's no need to worry about a perfect color match because each panel is designed to have a slight color variance just like real stone.
Q. What is the thickness of Weathered Stone®?
A. It varies slightly but is about One thirty-second of an inch 1/32".
Q. What is the longevity of the product?
A. With a certified installation comes a 20 year manufactures warranty. The material is quite durable.
Q. Why would homeowners choose Weathered Stone® over other types of veneers and flooring options?
A. Once you see it with your own eyes, you'll understand. It is simply one of the most beautiful and unique products on the market.
Pubiished courtosy of
Orlando Home Renovation