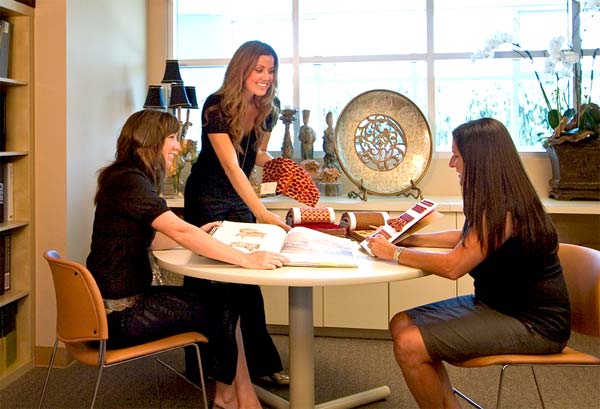 As a Certified Weathered Stone Designer® you join an elite group of professionals who understand the importance of having new an innovative products for your projects.
We at Weathered Stone® also understand the need to have creative and talented designers to truly maximize the potential of such and versatile product.
This is why we have developed the Certified Designer Program. We receive daily requests via the internet for information about Weathered Stone®. It is our goal to make sure that these potential clients are receiving the most accurate information and the best customer service possible.
As a Certified Designer you will have access to a multitude of information about every aspect of Weathered Stone®. This knowledge will give you the confidence to present Weathered Stone® for any application from walls to countertops, fireplaces to ceilings.
The final benefit of being a Weathered Stone Certified Designer is when clients call for Weathered Stone® in your area your organization will be who we refer them to!
Introductory Level
Just looking to test the water and see for yourself what Weathered Stone is all about?
Then this is where you can get started
5"x7" Sample Set
Basic Designer Listing
Access to Wholesale Pricing
Showroom Level
Seeing Weathered Stone for yourself is the only way to truly understand its beauty and capabilities
Do you have a public showroom? You can have a free installation of Weathered Stone plus all the tools and resources to make your Weathered Stone experience successful.
8.5" x 11" Sample Box Set
Floor Stand Sample Set
Showroom Listing
Wholesale and Volume Pricing
Layout and Design Assistance
One time Free Showroom Installation
Model and Show home Pricing*
Designer Level
Have you decided that Weathered Stone is a great match for your designs?
This is where you can get started
8.5" x 11" Sample Box Set
Enhanced Designer Listing
Access to Wholesale Pricing
Layout and Design Assistance
One time Showroom Discount