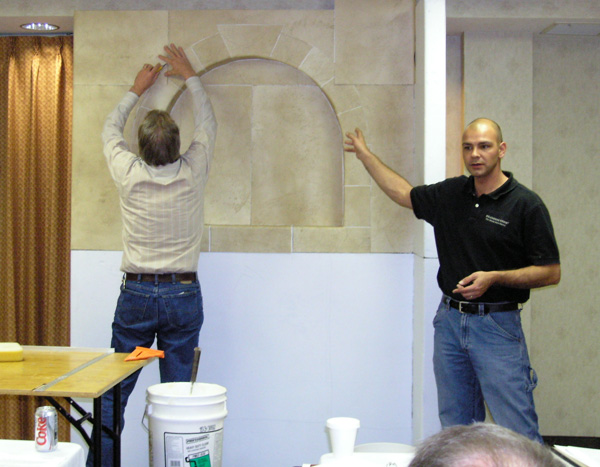 The Online Training option is a great way to get started immediately as a Certified Weathered Stone Installer. You will have access to all the same benefits of the hands on training but at your own pace
The cost for the online training is $199.00 which includes all training courses, marketing material, practice material, and 2 years of online listing.
From there your online listing renewal is only $39.00 per year.
Note: If you take the online course and decide to still attend one of the hands on courses you will receive a discounted rate for the hand on class.