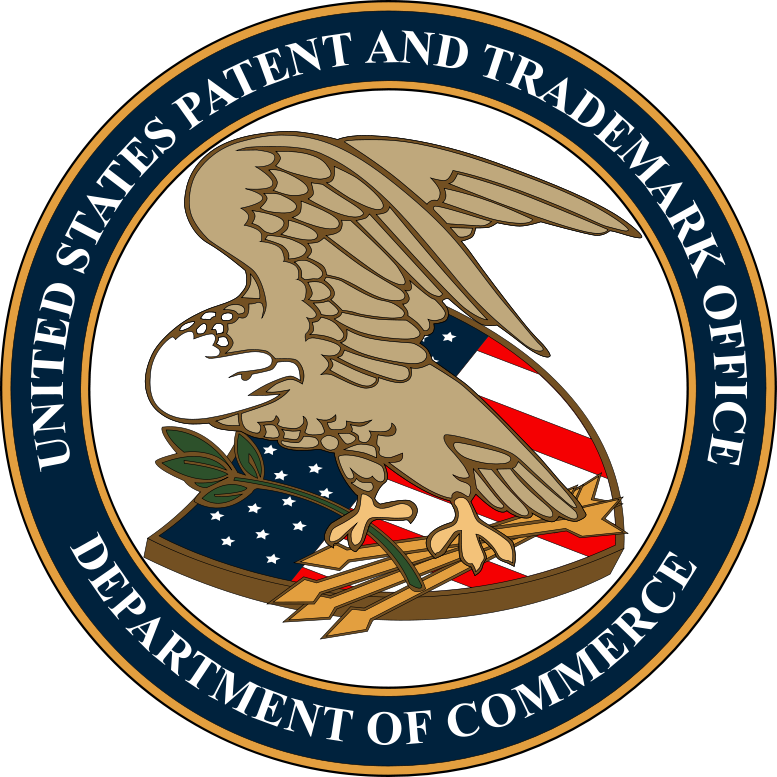 For Immediate Release
Contact: Public Relations
Tel: 251.990.3030
Fax: 530.451.9346
Weathered Stone®-"The World's First Bendable Stone" gains international protection of its name by the U.S Patent and Trademark office.
Alexandria, VA - Fairhope, AL – May 7, 2008
Notification was received today by Sean Howard Productions, Inc from the U.S. Patent and Trademark Office that the application for Weathered Stone® as a registered trademark, was approved for publication in accordance with Section 12(a) of the Trademark Act of 1946 and will appear in the Official Gazette on the publication date of May 20, 2008.
"This recognition gives all involved with Weathered Stone® the confidence and credibility to move forward with international marketing" stated Sean Howard CEO and inventor of Weathered Stone®.
Now that Weathered Stone® has been approved for publication as a registered trademark, approval of patents for Weathered Stone® as "The World's First Bendable Faux Stone" are eminent and can be approved at any time.
Sean Howard, CEO and inventor of Weathered Stone®, began researching methods to create a retrofitting bendable stone in 1995. With experience in construction methods, commercial decorative painting, and coatings manufacturing, Howard achieved his goal in 2004, and at that time, applied for patents for the manufacturing and methods thereof for Weathered Stone®.
In March of 2008, the U.S Patent examiners office reviewed these patents and found that the concept of bendable stone has never been patented, requiring Howard to separate one of the original patents into two separate patents; one for the methods of manufacturing and the second for the claims of being a bendable stone. This second patent was an amazing development for Weathered Stone®. Once approved, it will allow for Weathered Stone to have a composition of virtually any raw material yet still have protection as "Bendable Stone", as allowed by International Patent Law.
"Weathered Stone® exhibits many advantages over natural stone or hand applied replicas", comments Howard, "Not only is it easier to install but it is also much more affordable." Other benefits of Weathered Stone® include ease of repair, shipping efficiency due to its surprisingly lightweight composition, use of naturally renewable resources for production making it a "Green" choice product, and, the greatest aspect of all, the resemblance and feel of real stone Weathered Stone® possesses after installation.
Weathered Stone® has been featured in multiple news publications, as well as many showcase and parade homes throughout the United States.
###