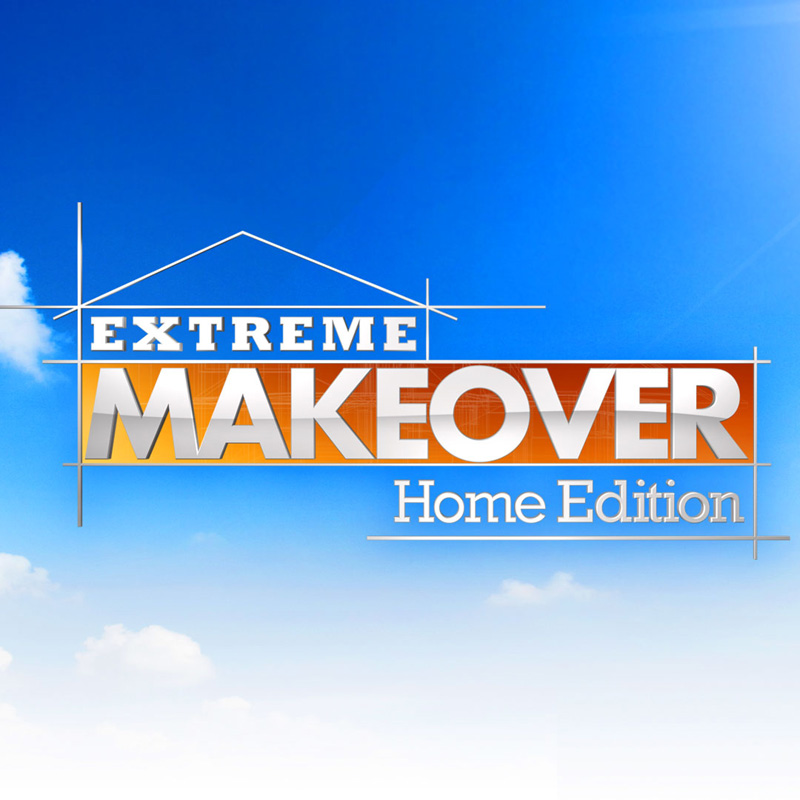 Unique Solution Found in Weathered Stone®.
Kansas City, KS – February 10th, 2008
On a special two hour edition of ABC Extreme Makeover: Home Edition, "The Gilyeat Family" receives one of the most remarkable home makeovers ever in the history of the show. While Ty and the designers, local builder Kevin Green and hundreds of volunteers work on the home, the Gilyeat family goes to Los Angeles to attend a surprise meeting with "Hanna Montana's" Miley Cyrus.
Many well known, high end finishes and products went into construction, including Weathered Stone®, the world's first bendable stone. After finding Gary Sanders on the National Guild of Professional Paperhangers (NGPP.org), designers were introduced to Weathered Stone® by Sanders, who is also one of the countries top Certified Weathered Stone Installers in the U.S.
"Everyone was impressed with Weathered Stone®'s ability to wrap around corners" Stated Sanders, "It was the perfect product for around the murals".
Weathered Stone® is produced on a canvas backing; the texture is primarily plaster, and has 15% additives for strength and durability. The product is then cut, cracked, and colored by hand. Weathered Stone® has 24 standard colors, with custom colors also available. The product is manufactured in pre-cut sizes, and can easily be customized to any size or shape for specific installations.
###